Irish Pub & Restaurant in the Heart of Park City, Utah
Where Friends & Family Gather
For Great Food and Drinks, and Everyone Feels at Home
Irish Pub & Restaurant in the Heart of Park City, Utah
Where Friends & Family Gather
For Great Food and Drinks, and Everyone Feels at Home
To our Flanagan's family and friends,
We are pleased to announce our reopening on May 22nd.  We look forward to sharing our traditional Irish fayre along with many new exciting menu items for you to enjoy.
Take out / curbside pick up will be available. The updated menu will be available soon!
We apologize for any inconvenience the closure had and we hope the luck of the Irish stays with you!
Flanagan's on Main Staff
Located on Historic Main Street, Flanagan's Irish Pub & Restaurant is Nestled in the Heart of Beautiful Park City, Utah
A true locals' pub where friends gather for great food and drinks in a warm and comfortable environment, everyone feels right at home at Flanagan's. We offer authentic Irish fayre, premium beers and spirits.

No trip to Park City is complete without
a stop to Flanagan's!
Celebrate The Irish Way
Make Your VIP or Booth Reservations
with Flanagan's Today
Now Taking Reservations for 10 or More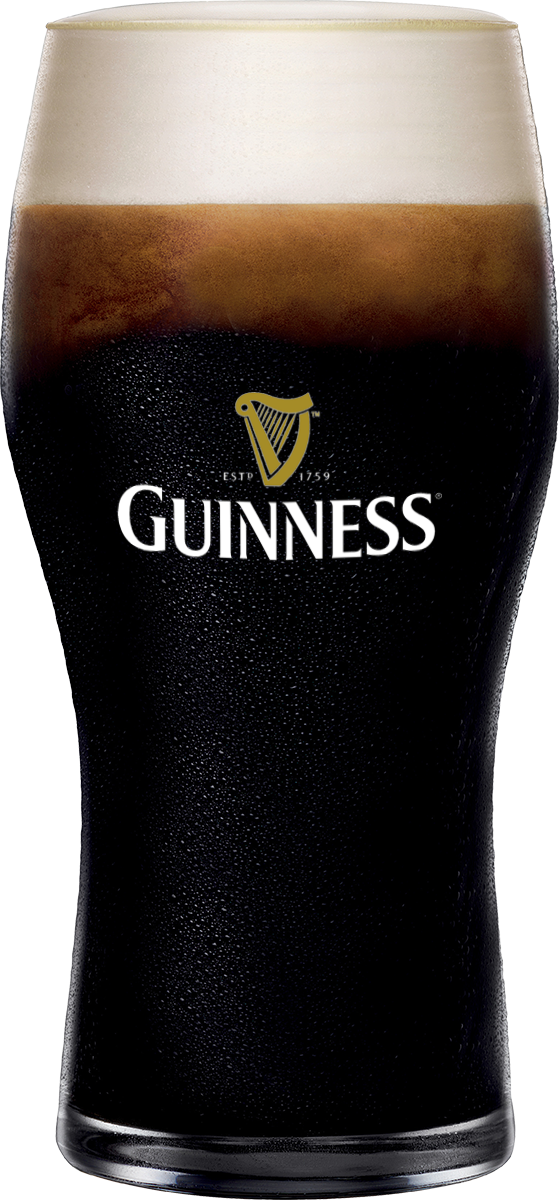 Authentic & Traditional Tastes of Ireland
Visit our upstairs, family-friendly restaurant for the incredible flavors of authentic Irish fayre. Menu selections from our kitchen include everything from Shepherd's Pie, Corned Beef & Cabbage and Bangers 'n' Mash to fresh Salads and delicious sandwiches. And no meal is complete without Flanagan's famous Irish Coffee made specially with homemade whipped cream.
Bring the whole family to enjoy a satisfyingly delicious, homemade meal!
Our menu is served both upstairs and in our downstairs tavern – so whether you come for a family meal, a couple of pints of Guinness, or a game of darts, you can enjoy our authentic Irish Fayre!
Award Winning Irish Fayre and American Favorites
Where Families Are
Always Welcome!
Award Winning Irish Fayre and American Favorites
Where Families Are Always Welcome!