Flanagan's Irish Pub & Restaurant is Located in the Heart of Beautiful Park City, Utah on Historic Main Street

A true locals' pub where family and friends gather for great food, good times and live music in a warm and comfortable environment. Everyone feels right at home at Flanagan's!
We offer authentic Irish fayre, premium beers and spirits. With menu selections ranging from traditional Fish N' Chips, Shepherd's Pie, Bangers' n' Mash and Corned Beef & Cabbage to delicious Salads, Sandwiches and Burgers. Our signature Corned Beef Sandwich is one of a kind; and no trip to Park City is complete without a stop at Flanagan's for our famous Irish Coffee with home-made whipped cream.
As Traditional
As It Gets
We also feature Guinness Draught as one of our premium beers on tap, and specialize in pouring the "Perfect Pint", ensuring every Guinness is poured to our standards and always served in the Imperial 20 oz glass.
Flanagan's has a full selection of Irish Whiskey, including Jameson, Jameson 1780, Bushmills, Bushmills Black Bush and Middleton Very Rare just to name a few!
Flanagan's interior was hand-crafted and designed to recreate a small cottage pub. With dark wooden floors and authentic Irish furnishings guests can enjoy an excellent dining experience in a relaxed atmosphere.

Irish pubs by the name of Flanagan's may be a dime a dozen, but the story behind "Flanagan's on Main" offers deep roots to both Park City and one of the owner's family history.
In the early 1900's, a troubled young lad by the name of Charles Kenworthy took to traveling the rail line (hiding underneath the trains by laying across the brake rods – "riding the rods") to escape from numerous orphanages. The Union Pacific management concerned for both his well-being and their liability, could not keep the elusive Kenworthy off the lines.
Around same time, a Catholic priest in Omaha by the name of Father E. J. Flanagan was trying to start an orphanage for boys. While the Catholic Church did little to support Flanagan's early endeavors, the owners of the Union Pacific railroad heard of his quest and offered to support and help find additional support for the proposed orphanage if Flanagan could prove himself through the reform of Kenworthy. Flanagan took the young homeless lad in and was quite successful in Kenworthy's reform as he coached young Kenworthy in oration. Soon he became known as a juvenile orator in support of Flanagan's mission. The Union Pacific gave free train travel to Flanagan's young "sample" and his heartfelt speeches were an immediate success across the country.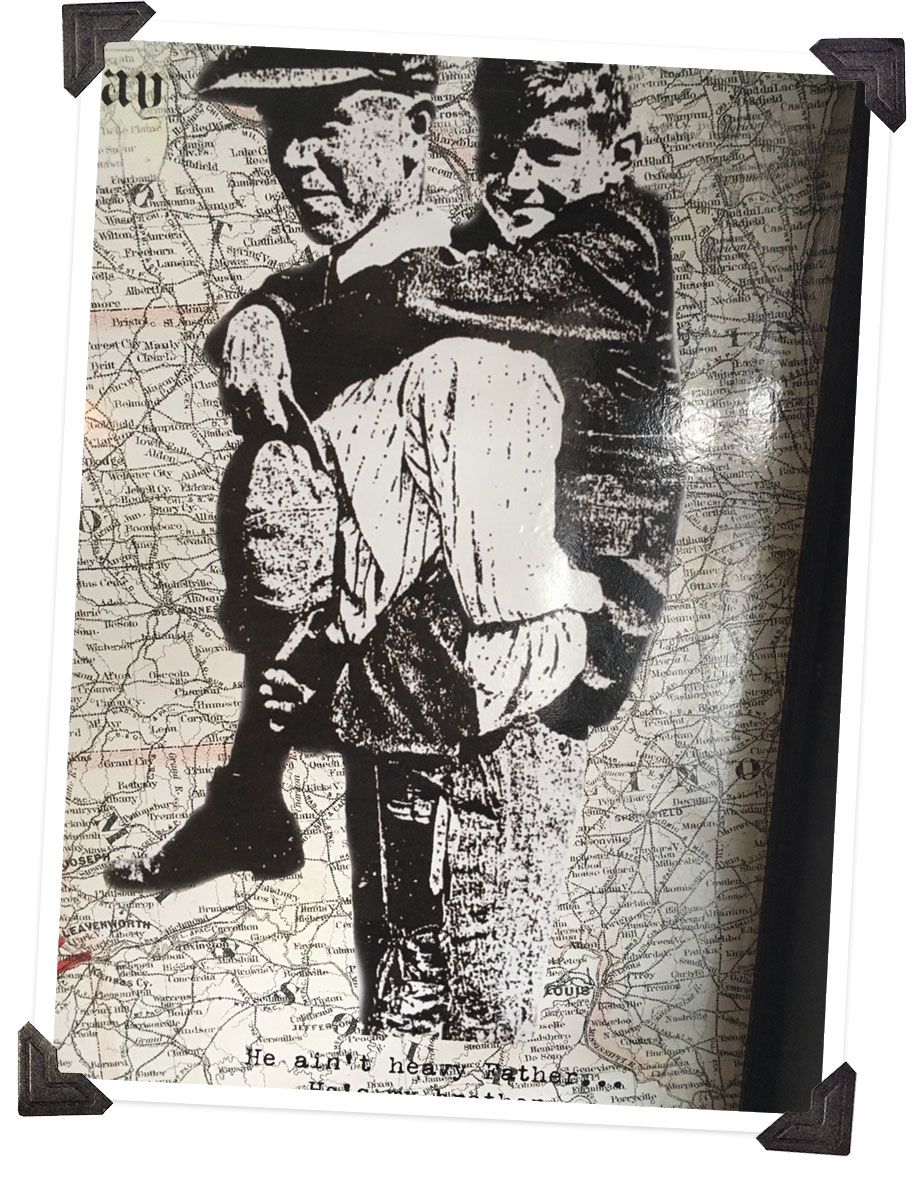 After two years of traveling alone with young Charles, the legendary priest sought to expand the appeal by adding singers, dancers and comedians to form a troupe of orphan entertainers around Charles, who emceed the show, traveling around the country to renown and filling the coffers for Flanagan's expanding Home for Boys (later to be known as "Boys Town").
They stopped annually in Park City performing their 2-hour minstrel show directly across from our current location (at the Federal Bandstand – see Main Street photo from 1924 in our front lounge). Millionaires, miners, publicans and even the ladies of ill-repute filled Main Street's famed pavilion, when the cry ''Flanagan's on Main" echoed through street and into the silver – laden hills. With no such thing as TV, radio or even the internet .. the orphans' free shows captivated the overflowing crowds. All were united in supporting these talented orphans as the boy orator ended the variety show with his winning appeal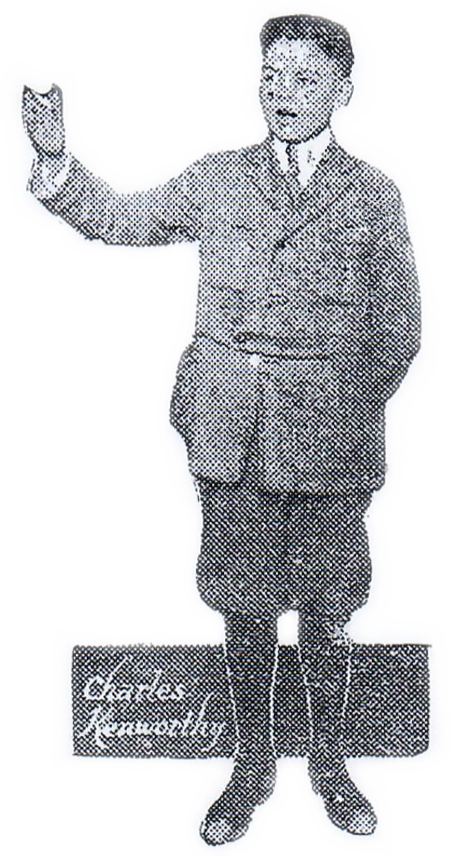 Today "Flanagan's on Main" carries on honoring the orphan boys in our desire to provide a gathering place for good friends, great food and live entertainment.